IEEE GNSS+R 2019
Specialist Meeting on Reflectometry using GNSS and other Signals of Opportunity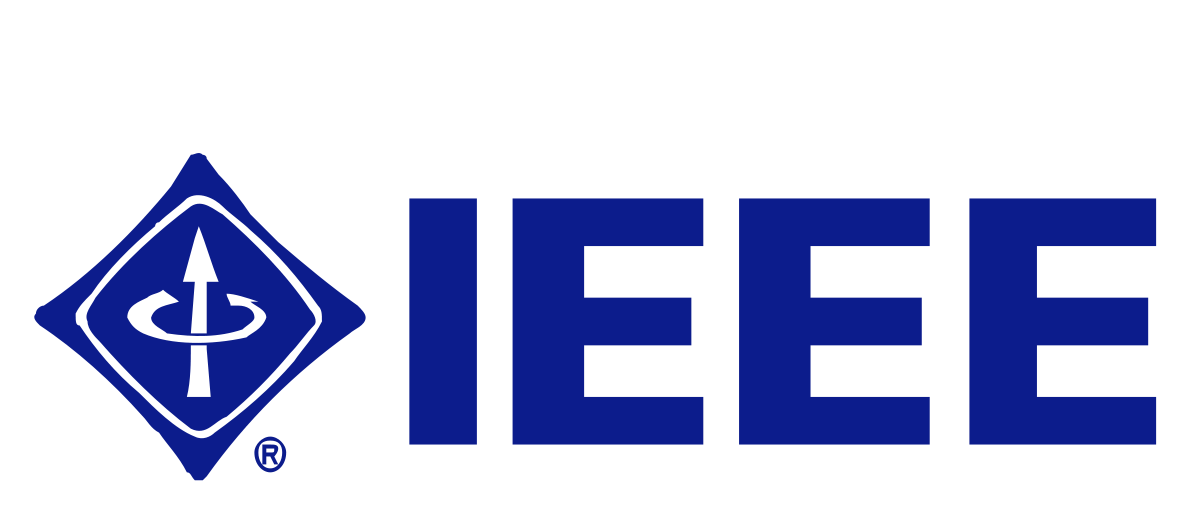 ---
We welcome you to IEEE GNSS+R 2019, the international forum for reporting and discussing recent achievements in Global Navigation Satellite System-Reflectometry (GNSS-R) and other signals of opportunity (SoOp-R).
The meeting will focus on the latest advances in GNSS-R/SoOP-R theory and modeling, instrumentation, algorithms and applications in the field of ocean, land and cryophere remote sensing.
The conference theme "Meeting Science Requirements" is inspired by the needs of science and users community.
PROPOSAL FOR IEEE GNSS+R 2021
The IEEE GNSS+R Steering Committee (former chairs) invites proposals from volunteers who wish to organize the next GNSS+R Conference in 2021. Interested groups should submit a letter of intent to the last Conference chair. Proposals can be sent in electronic format to dibisceg@unisannio.it by July 19, 2019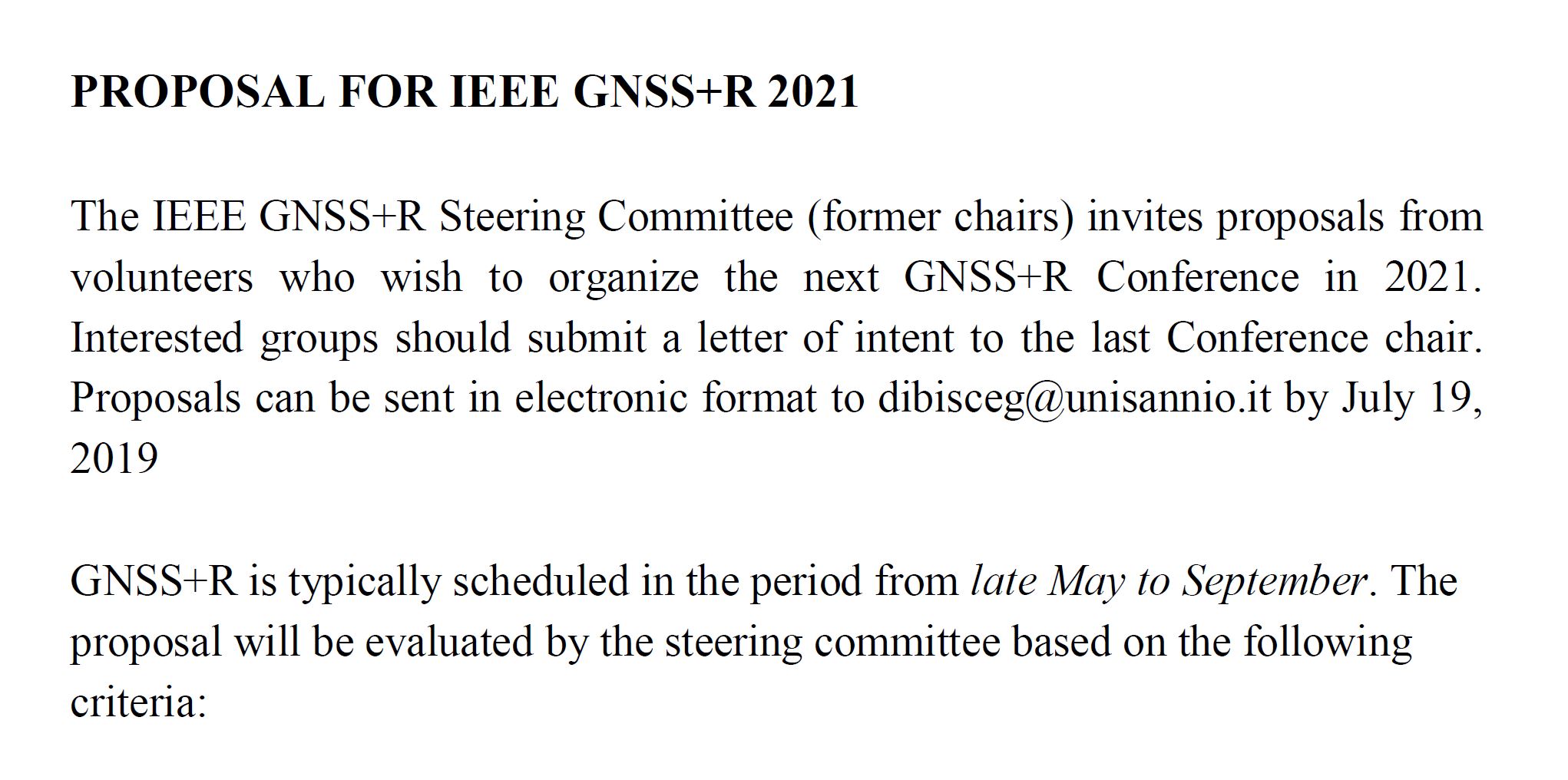 Welcome Reception
Palazzo San Domenico

UNIVERSITY OF SANNIO

Palazzo San Domenico
LEARN MORE
Conference Dinner
Castello dell'Ettore

OLD TOWN OF APICE
Tuesday, May 21 - H 18:30

Castello dell'Ettore
LEARN MORE
IEEE Special Issue
An IEEE special issue of the Journal of Selected Topics in Applied Earth Observations and Remote Sensing (JSTARS) will collect and peer-review the proceedings of the conference.
Submission Deadline: July 31, 2019
We invite contributions that focus on all aspects of the GNSS+R research and development, including:
Theoretical modeling and signal processing techniques;
Data calibration/validation and retrieval approaches;
Ground and airborne experiments;
Satellite missions;
Instrumentation and technology;
Data assimilation;
Sea surface altimetry;
Ocean, land, cryosphere and atmosphere applications
A GNSS+R Interactive Laboratory (GNSS+R InLab) will be organised during the poster session or at the end of the oral sessions. The GNSS+R InLab will host training or demo sessions where authors can present and demonstrate their own software, developed for specific GNSS+R tools and applications.
Please find more information HERE.
November 19, 2018 - Abstracts Submission Opening
February 1, 2019 - Abstracts Submission Deadline
March 5, 2019 - Notification of Acceptance
March 18, 2019 - Registration Opening
May 20-22, 2019 - Meeting Dates