Contributions submitted to GNSS+R 2019 will be considered for program placement under the standard peer review process. The Technical Program Committee will organize all accepted papers into either oral or poster sessions. A full paper submission to a Special Issue on IEEE Journal of Selected Topics in Applied Earth Observations and Remote Sensing (JSTARS) is planned after conference closing, for publication in 2020.
Abstract length: 2 pages
Acceptance process: Standard Peer Review
Presentation: Oral or Poster
Proceedings: Electronic book of abstracts on USB pen drive
Publication: A JSTARS Special Issue is planned for submission within July 31, 2019
Formatting instruction and abstract templates are available for download.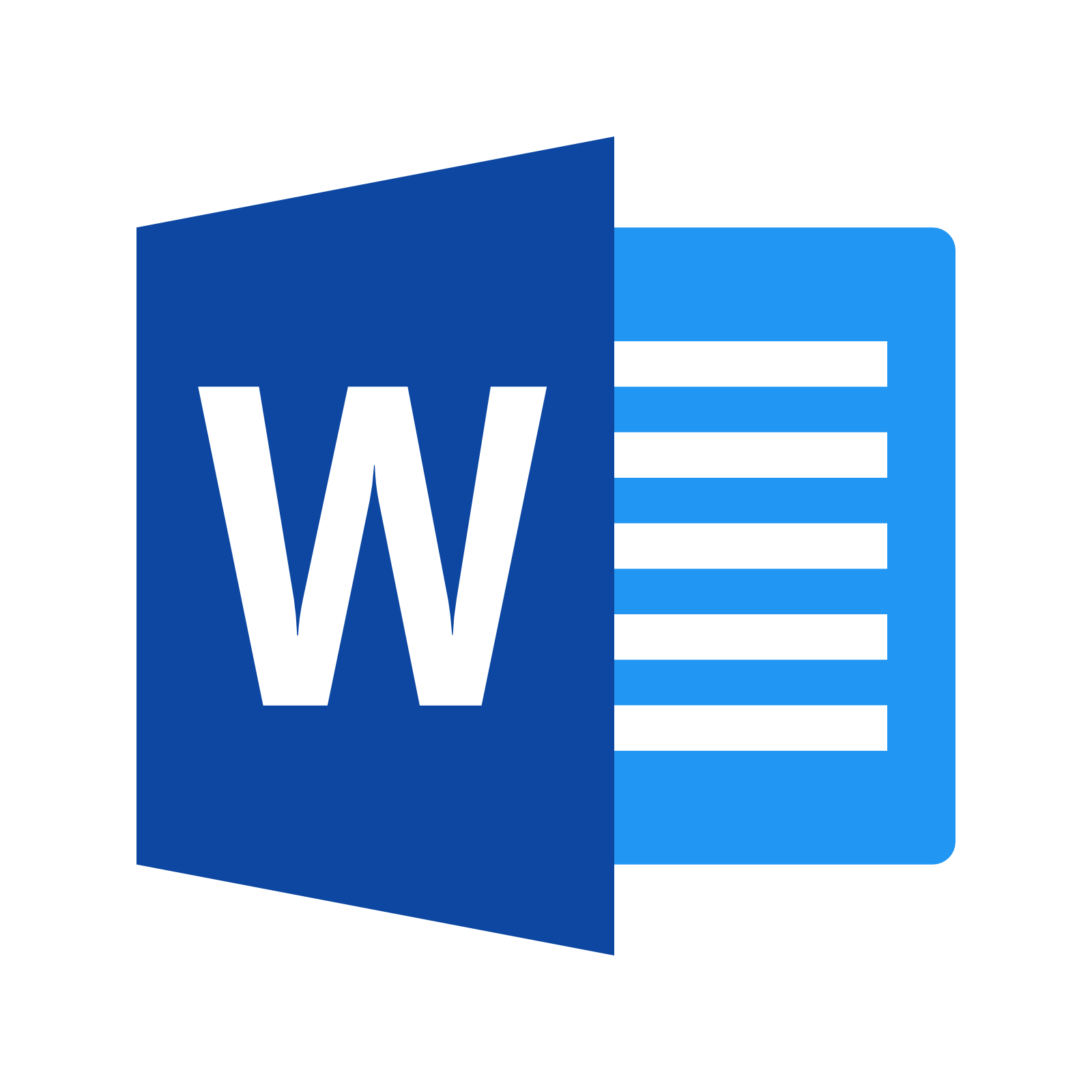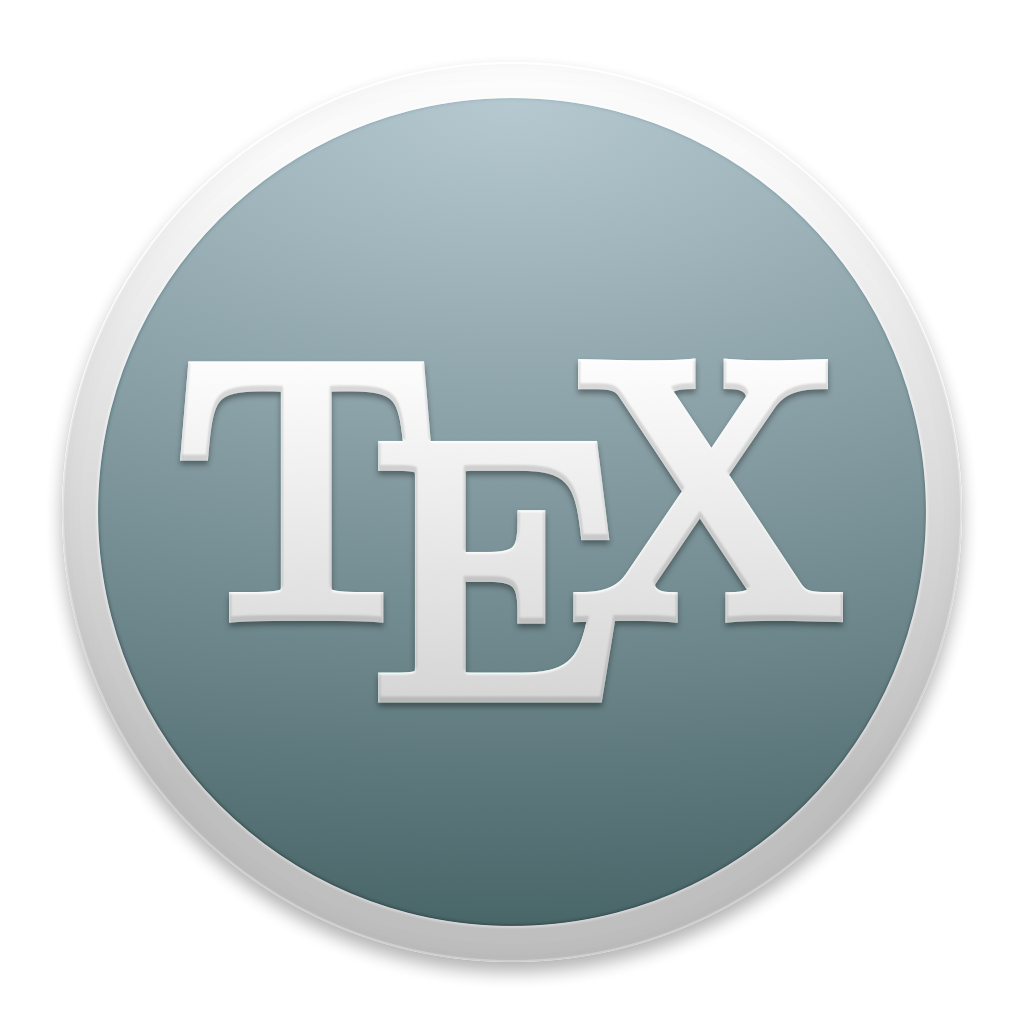 In order to upload the 2-pages abstract, click on the "Submit Abstract" link to access the Abstract Submission webpage.
The Committee will review all submitted abstracts. Notification regarding abstract acceptance and scheduling will be sent to the submitting author.
GNSS+R 2019 STUDENT TRAVEL GRANT